Anyone can head out to a jewellery store and pick up something sparkly and bright. Every jewellery store has plenty to choose from, earrings, necklaces, engagement rings and they all look amazing. In your mind they are one of a kind because they come from you. While coming from you means a lot to the one you are giving it to, it can mean even more if you have something custom made.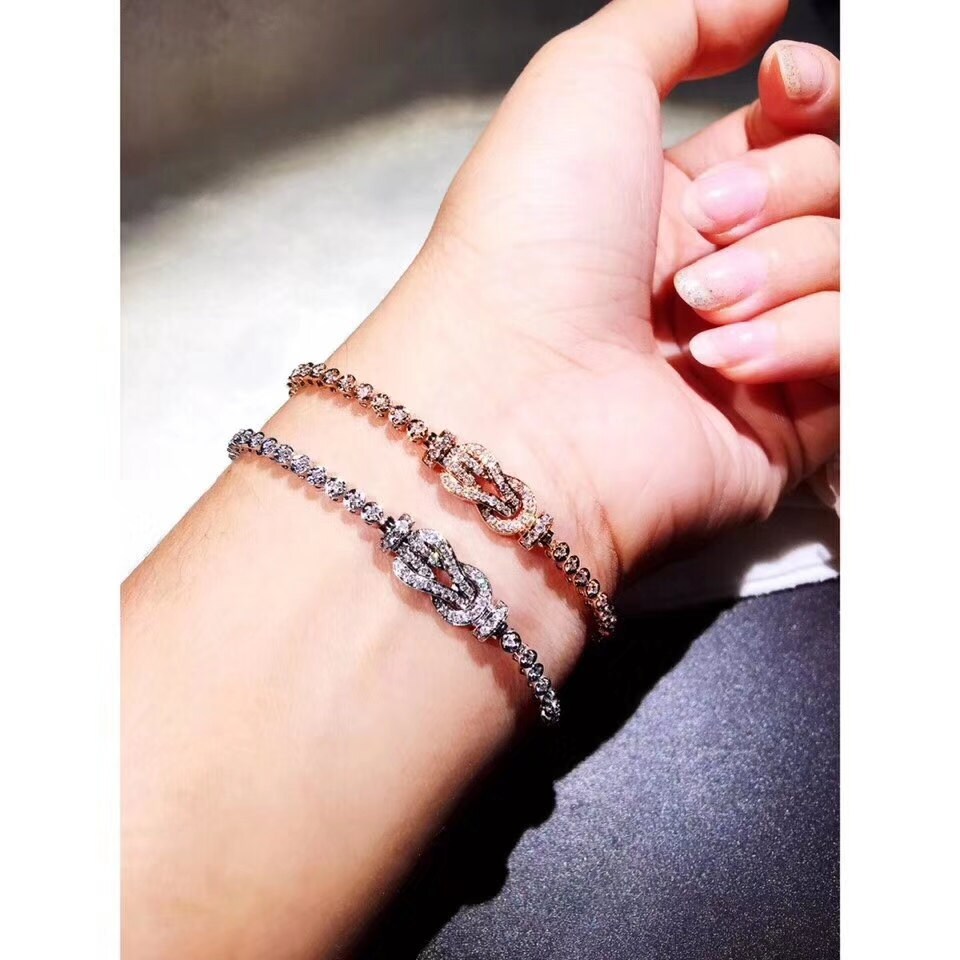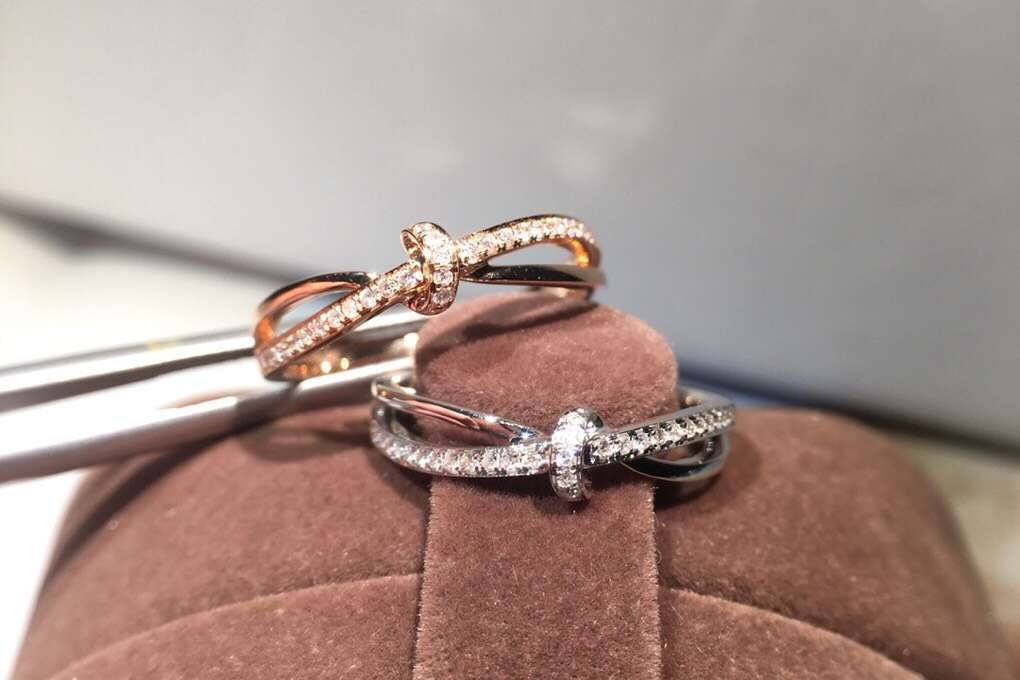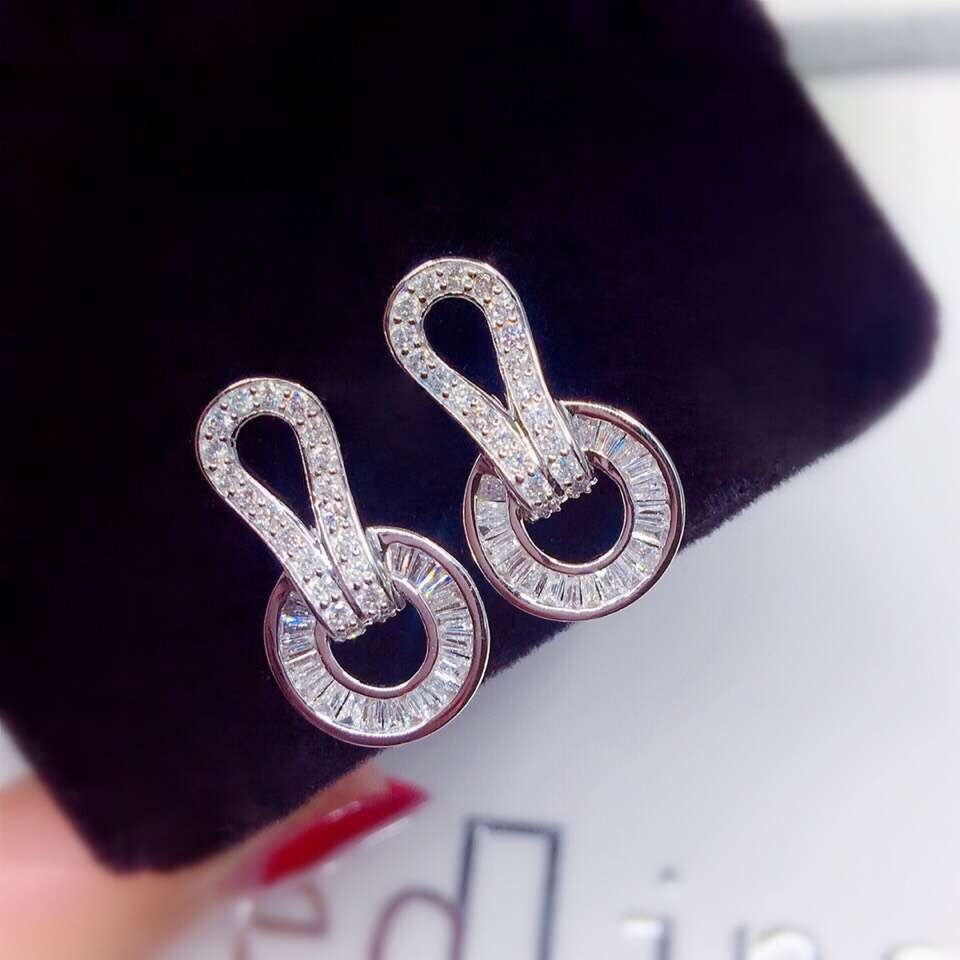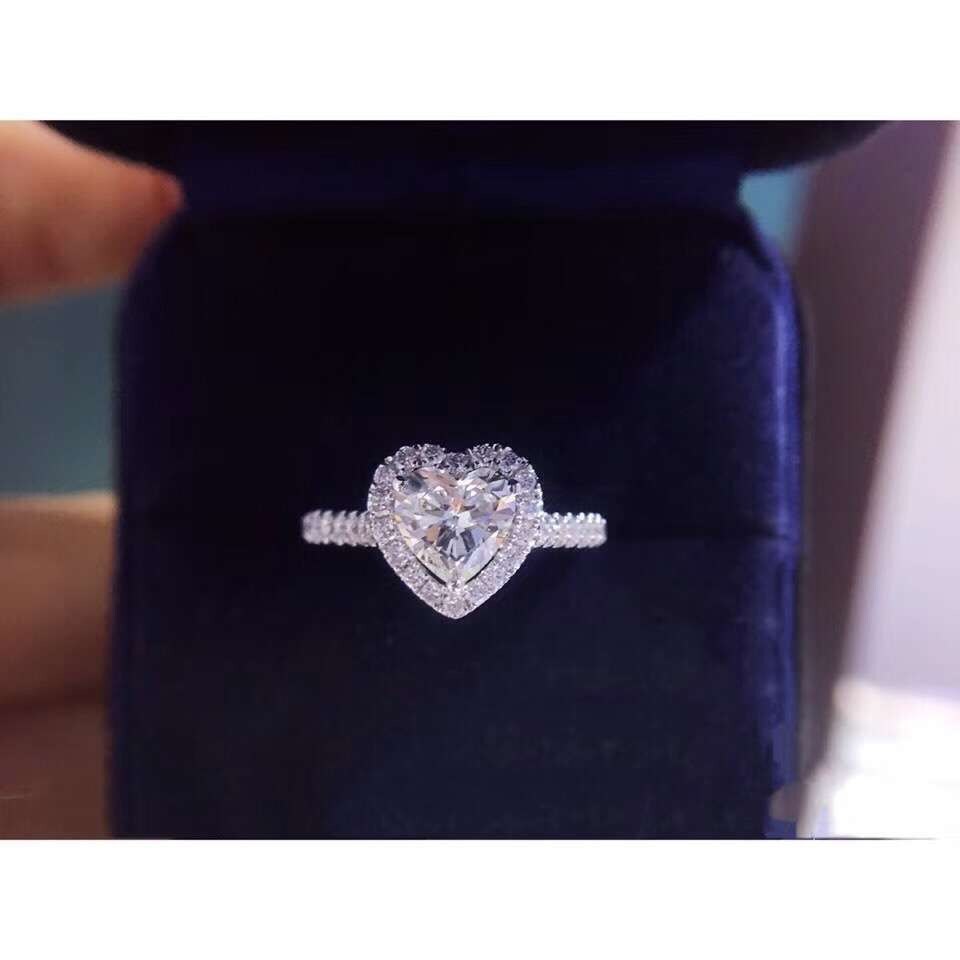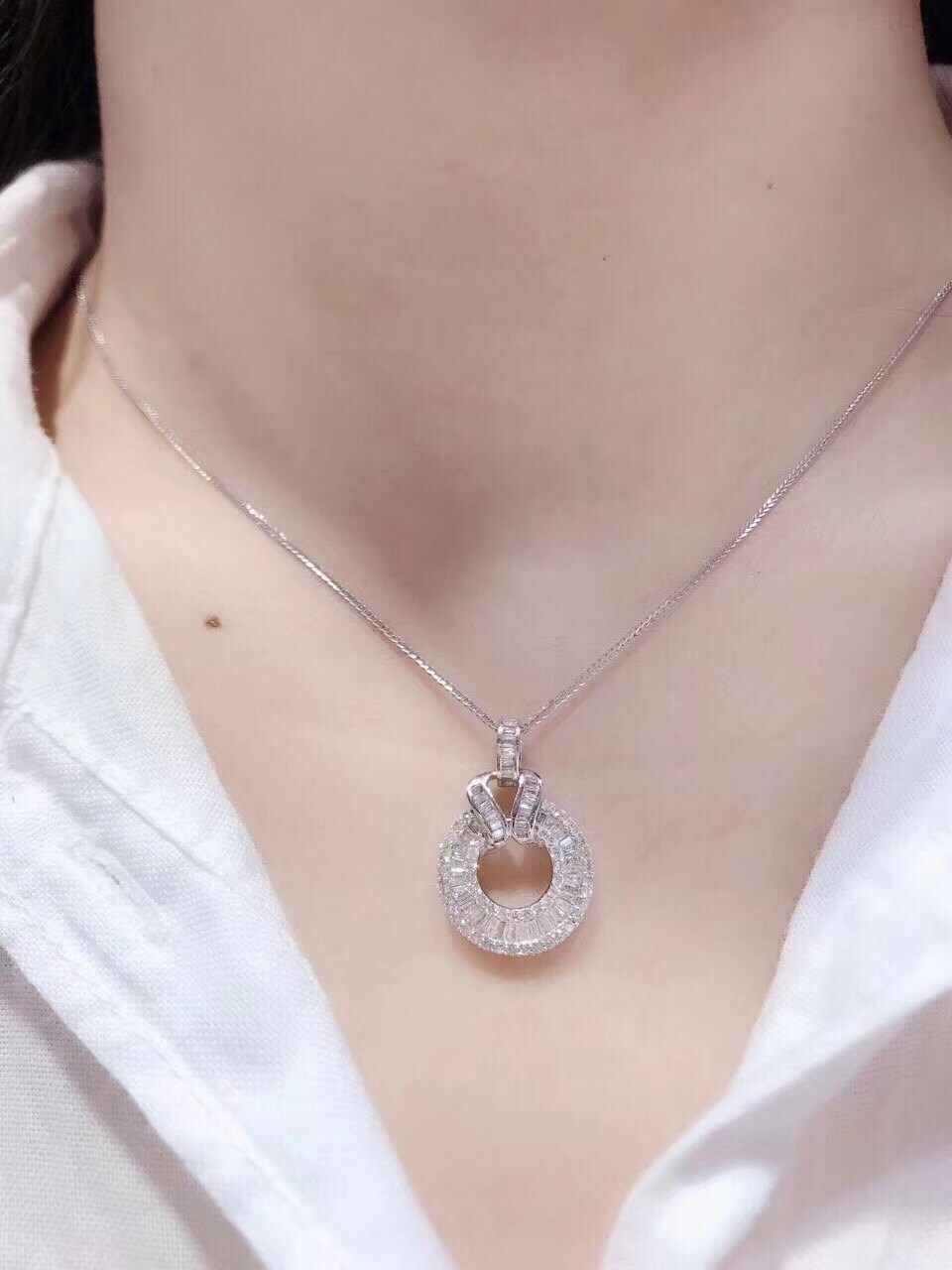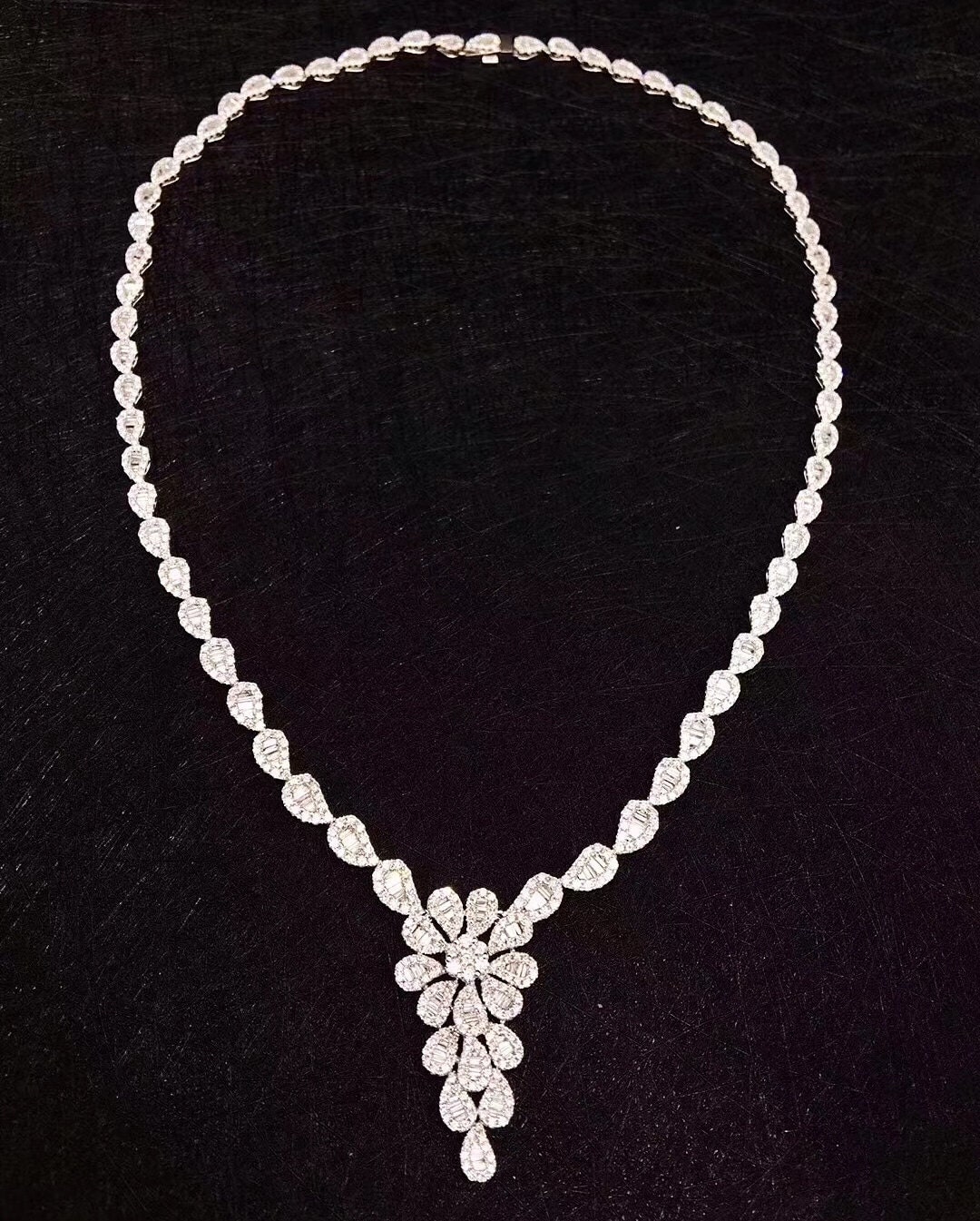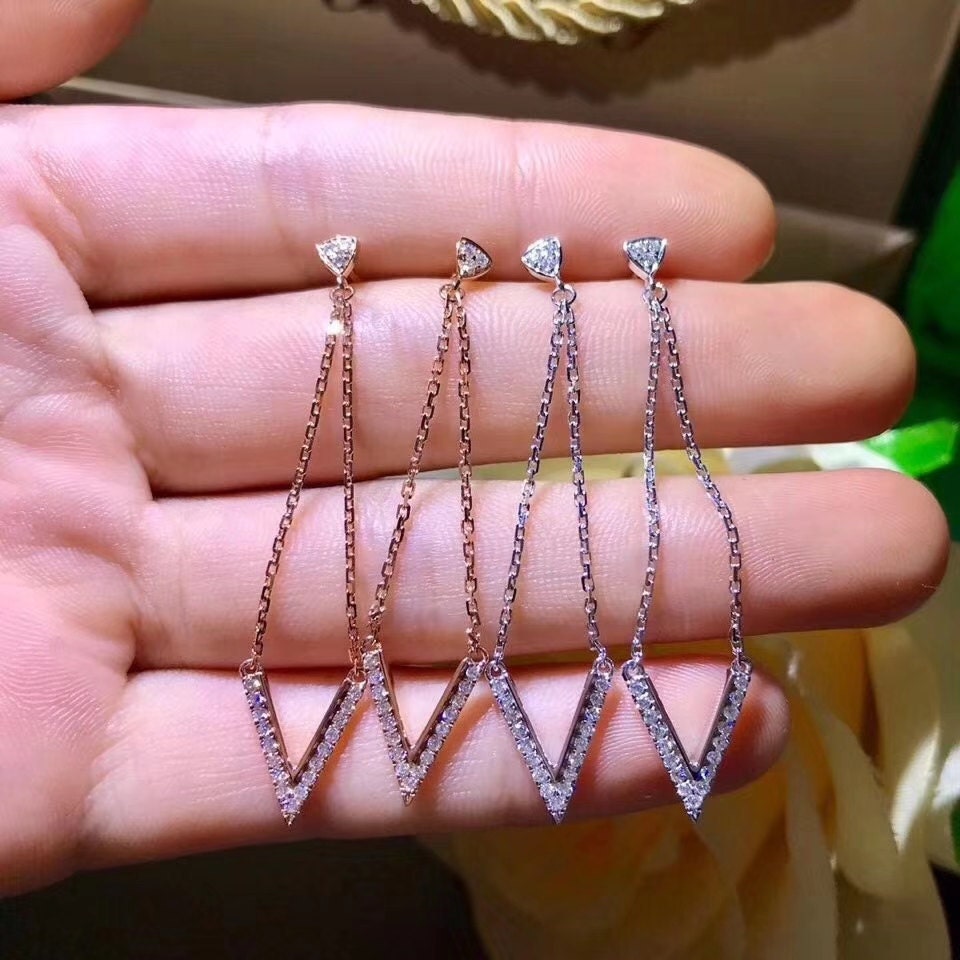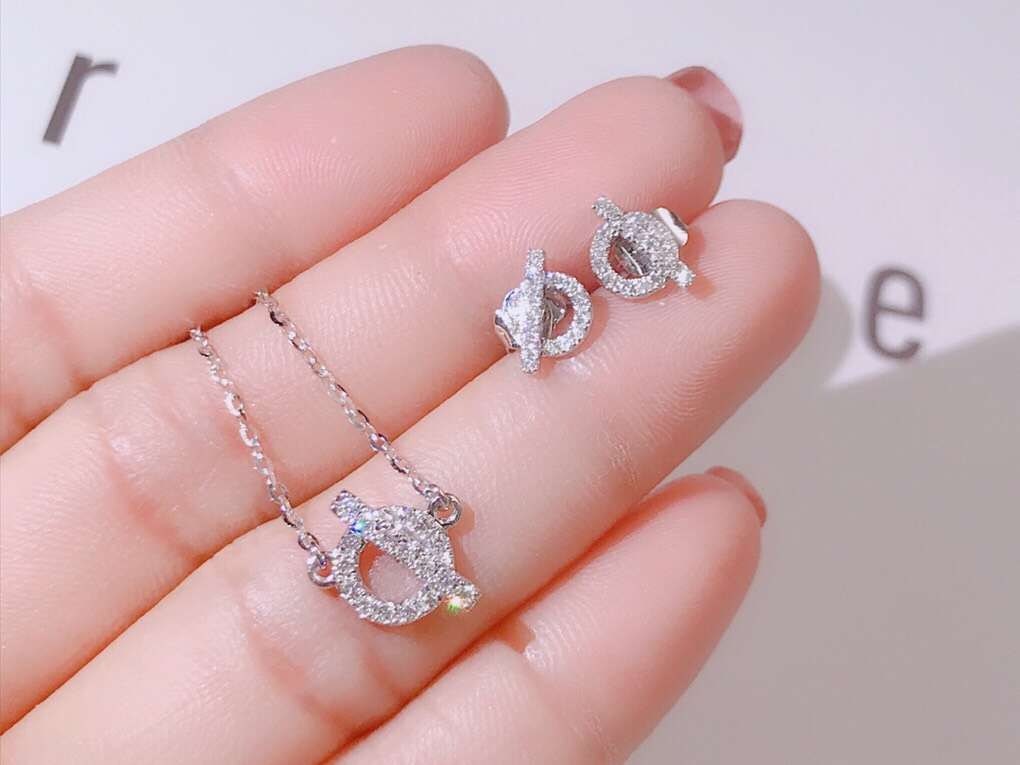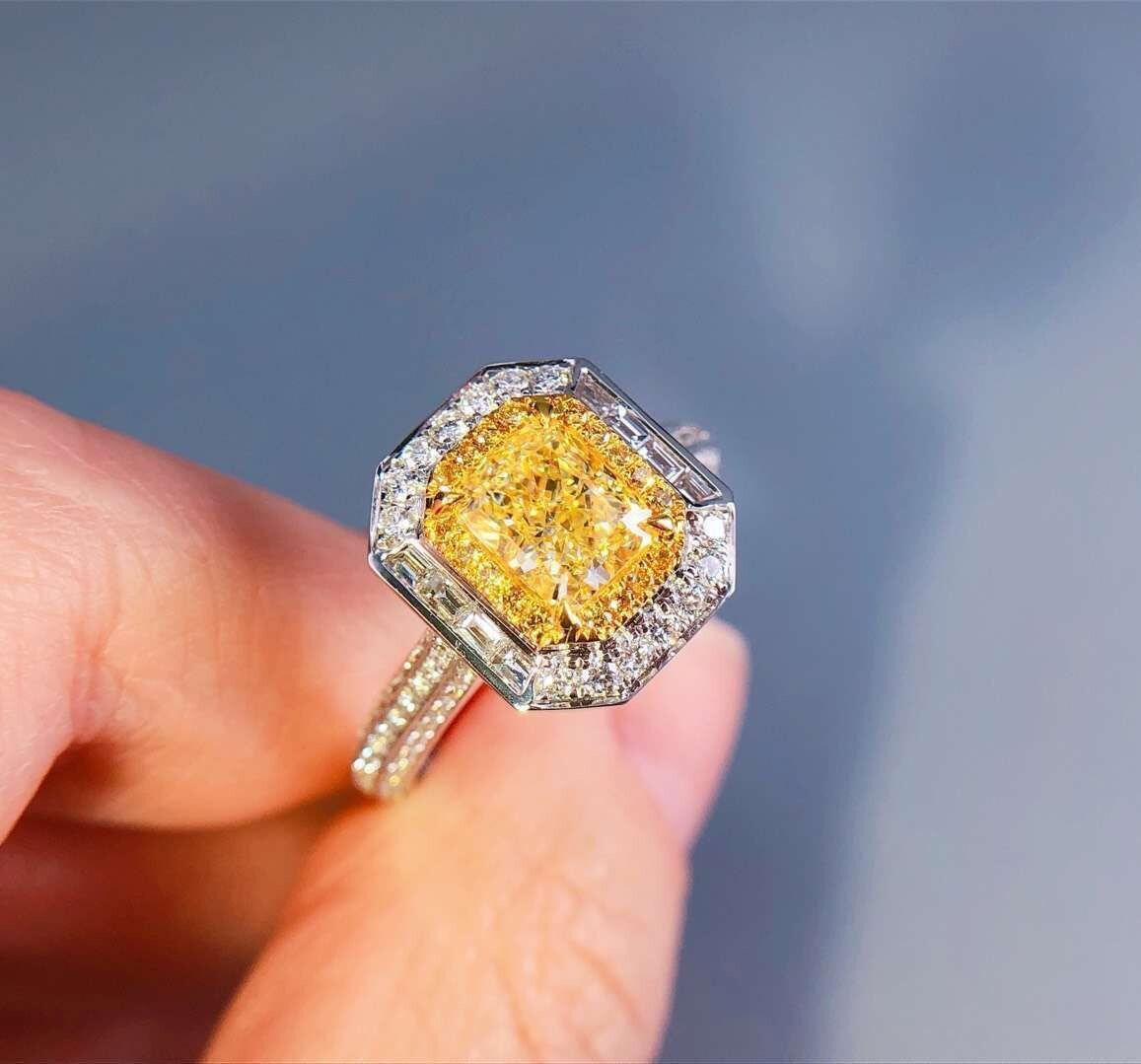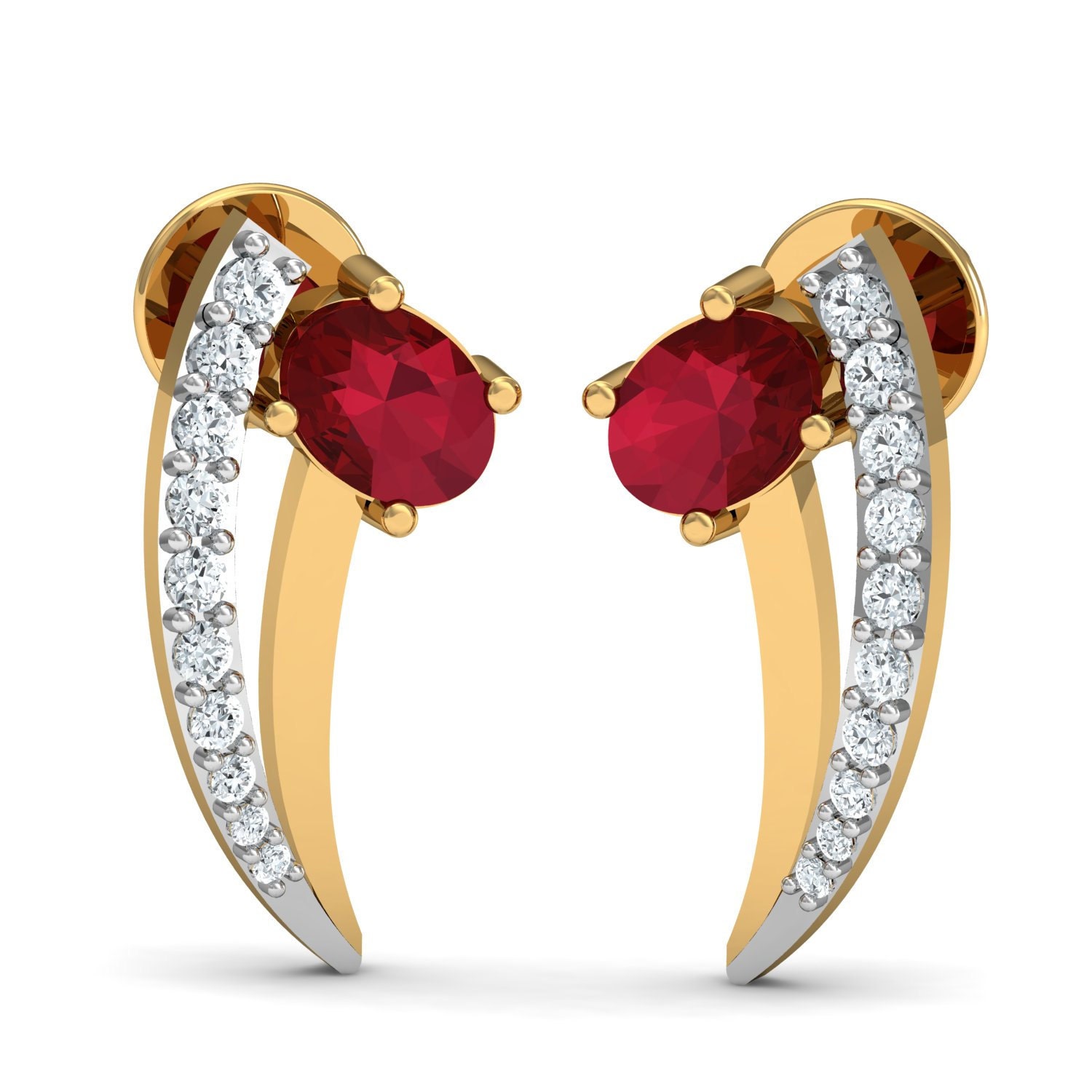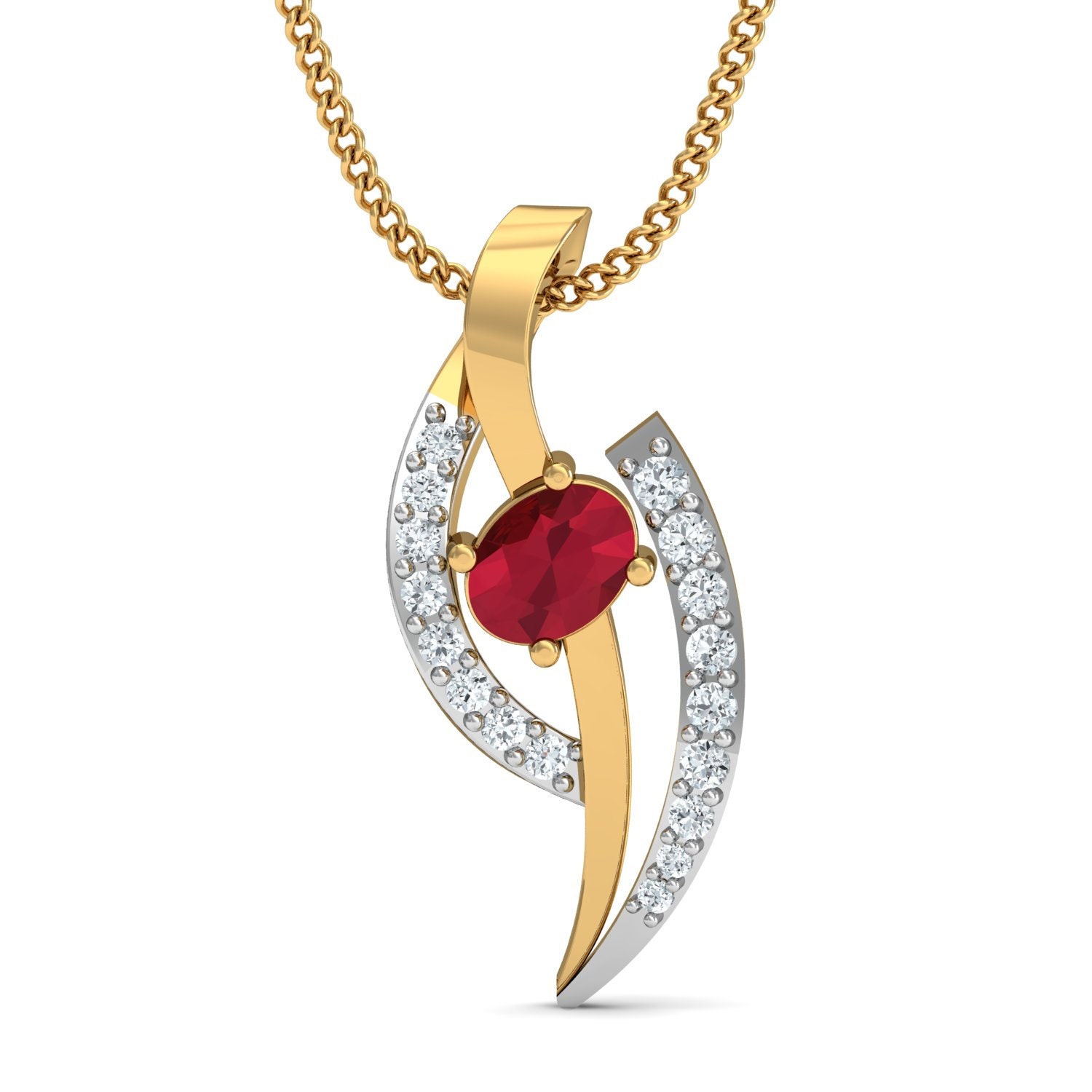 Custom made is personal and it shows.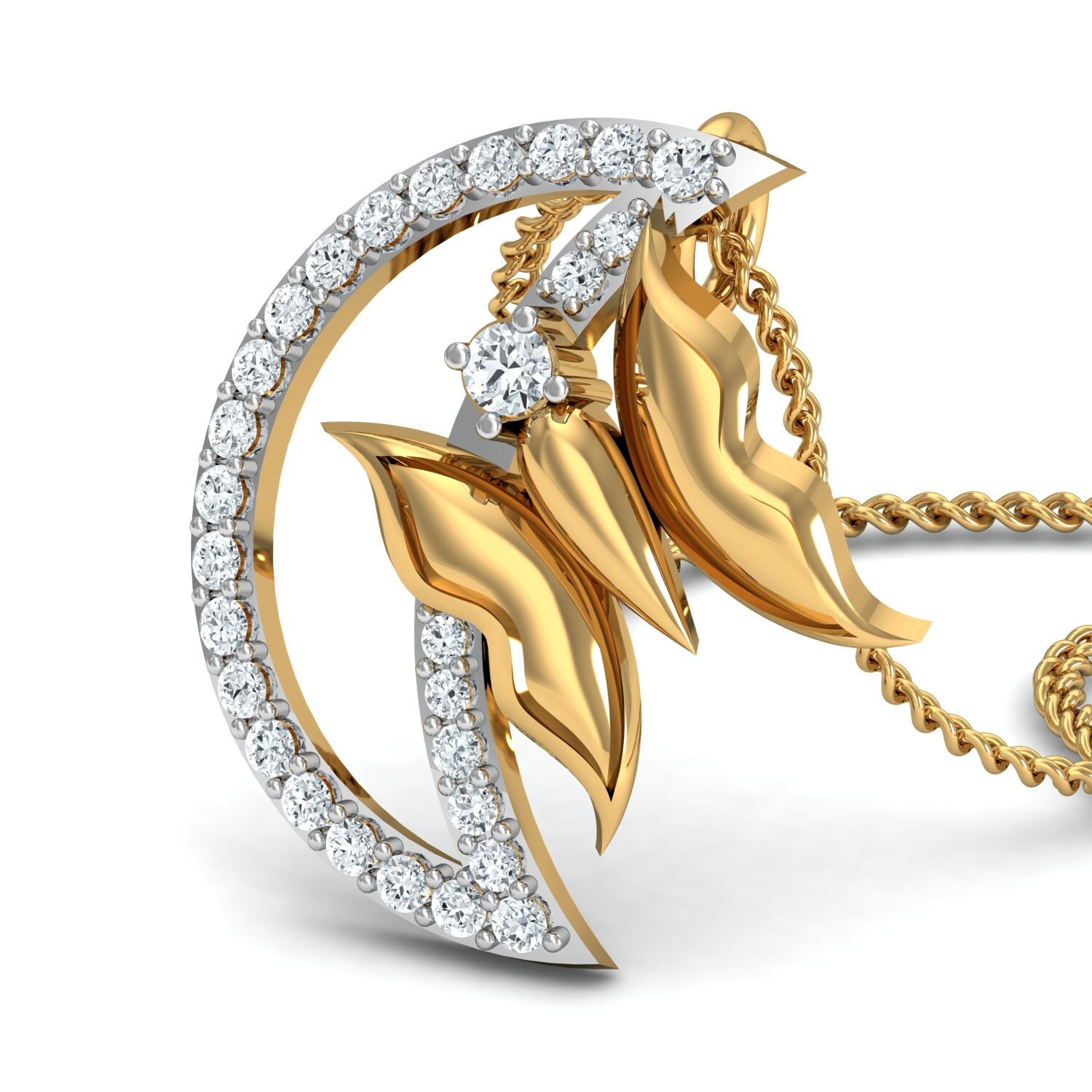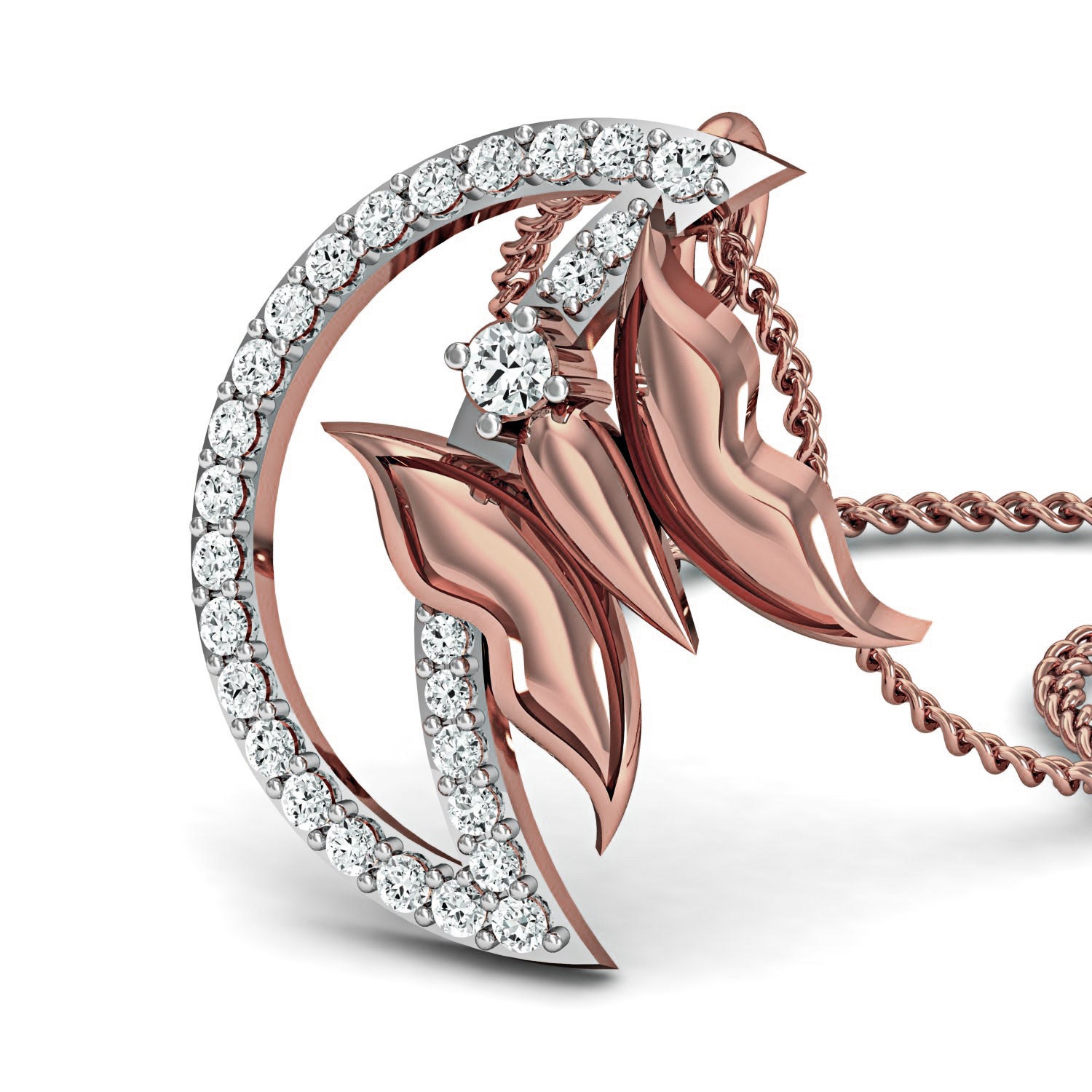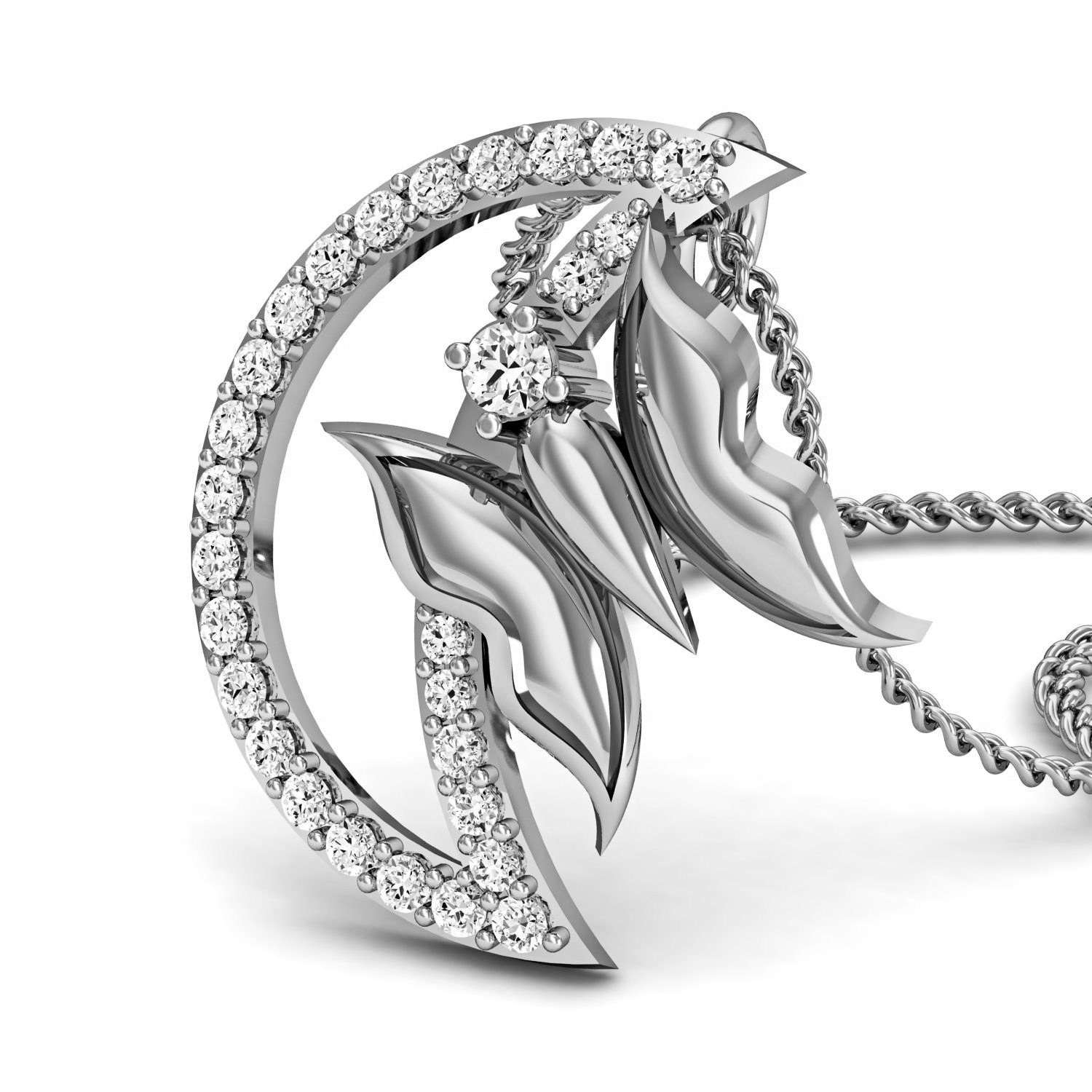 Unique Emerald and Diamond Earrings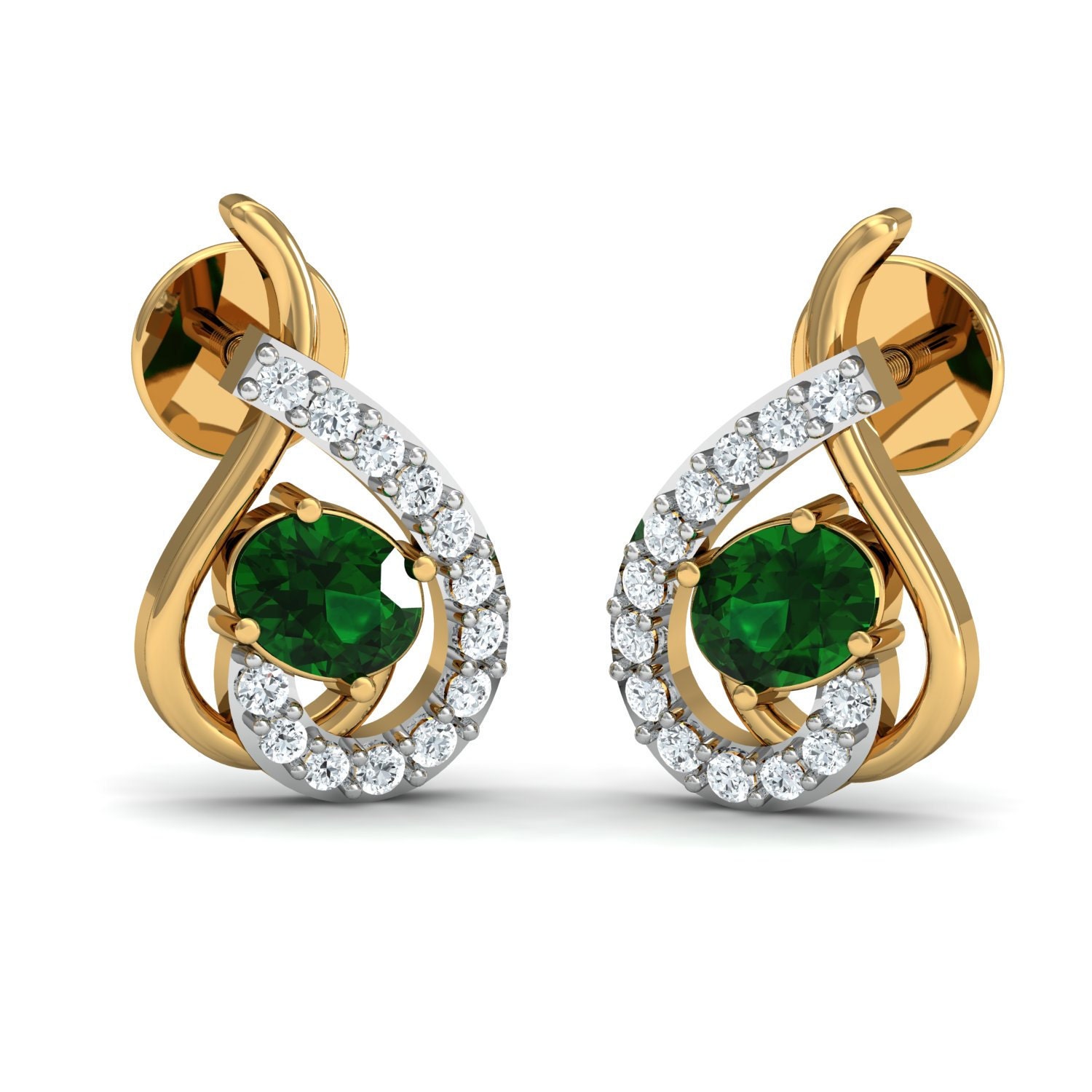 It is said that diamonds are a girl's best friend. This is quite true but when diamonds are accompanied by emeralds the friendship grows into something even more magical. The clear shiny starburst sparkle of a diamond is the perfect accompaniment to emeralds and the pair of earrings from Gem Select Crafts highlights this to a tee.
The truth is that these earrings are classy, and the bling is toned to perfection with the inclusion of a taming green emerald. Set in 18 carat gold this pair of earrings are the epitome of love and romance with the gentle touch of grace and charm.
Bespoke Jewellery
A pair of diamond and emerald earrings from Gem Select Crafts is a perfect gift for anyone special in your life. However, as was said in the introduction having something custom made is better. Gem Select Crafts specialises in bespoke jewellery and know how this is always superior to any factory produced piece.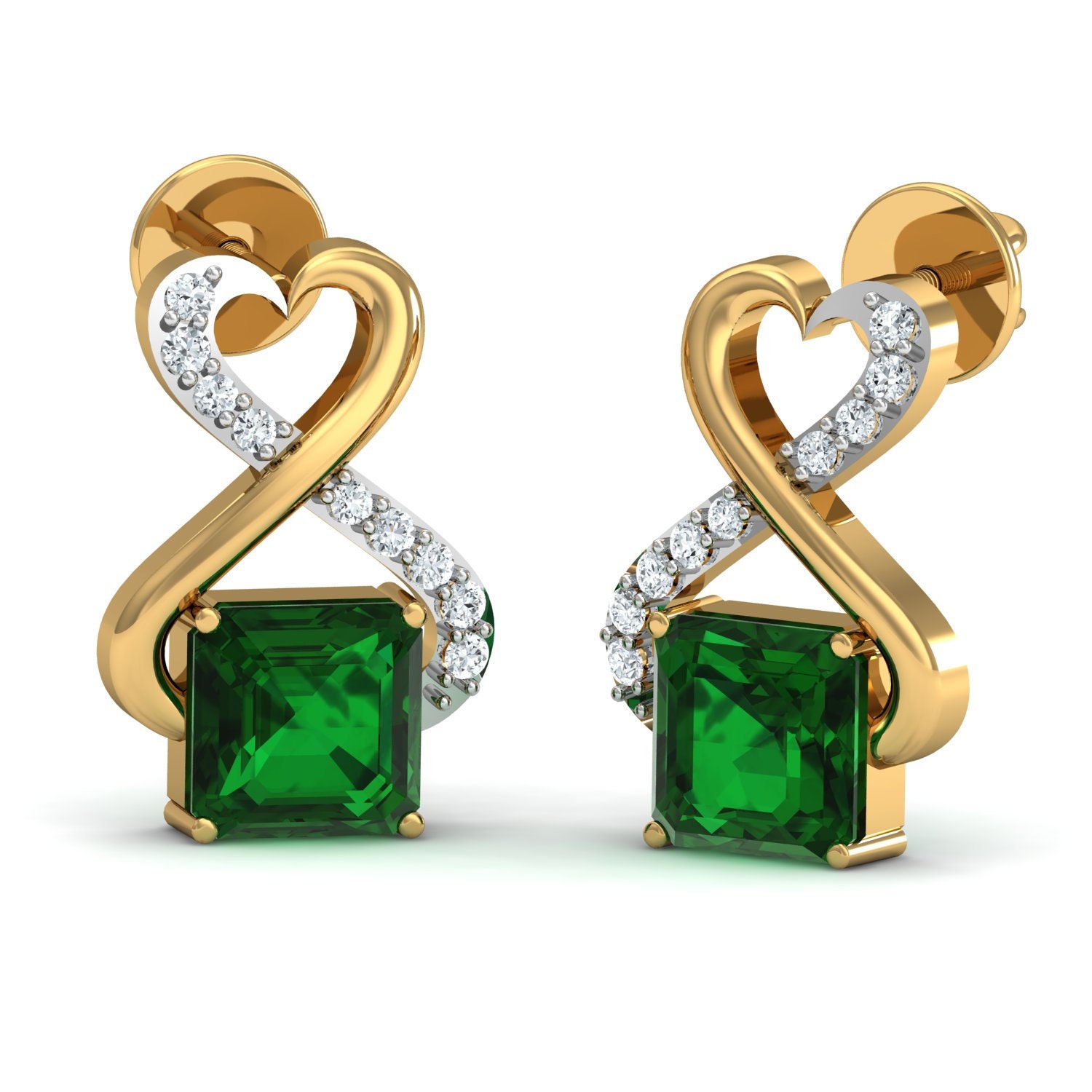 Selecting the metal for the setting, you might prefer white gold over yellow or perhaps even rose gold, is part of the joy. Likewise, the stones can also be selected, in these earrings there is only .25 carat of diamonds and you might want .5 carat in a slightly different layout.  
With bespoke jewellery the world is your oyster and you can do whatever you like. With bespoke jewellery you can custom design a full package of earrings, necklace and even a dress or engagement ring. 
You can bring all the gems, the metals and the colours together to match the personality of your loved one. A bespoke set of jewellery is the ultimate gift of love that really shows you care. 
Emeralds
Everyone knows about diamonds, they are the epitome of an engagement ring and they woo and wow people all over the world every day. But in the shadows, there are other gems that don't always grab the spotlight but are in many ways more fabulous than all other gemstones. One of these is the emerald.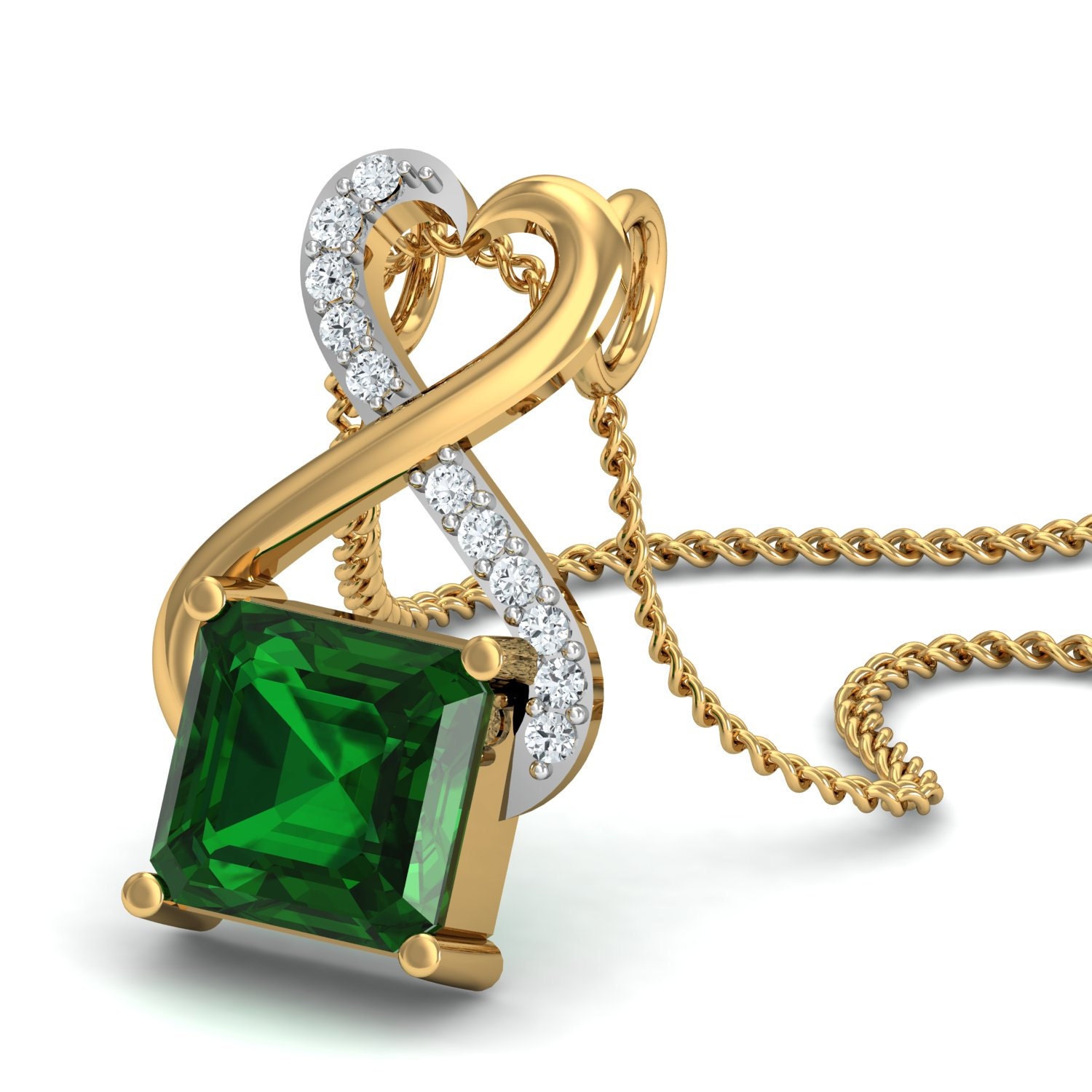 The deep green of an emerald is almost mysterious and fills the mind with questions that can never be answered. The curious green lustre pulls a person into the stone like a dream and the colour amazes every eye that gets close. 
Emeralds are special stones and those that own them cherish them. But what is the meaning of an emerald?
The meaning of an Emerald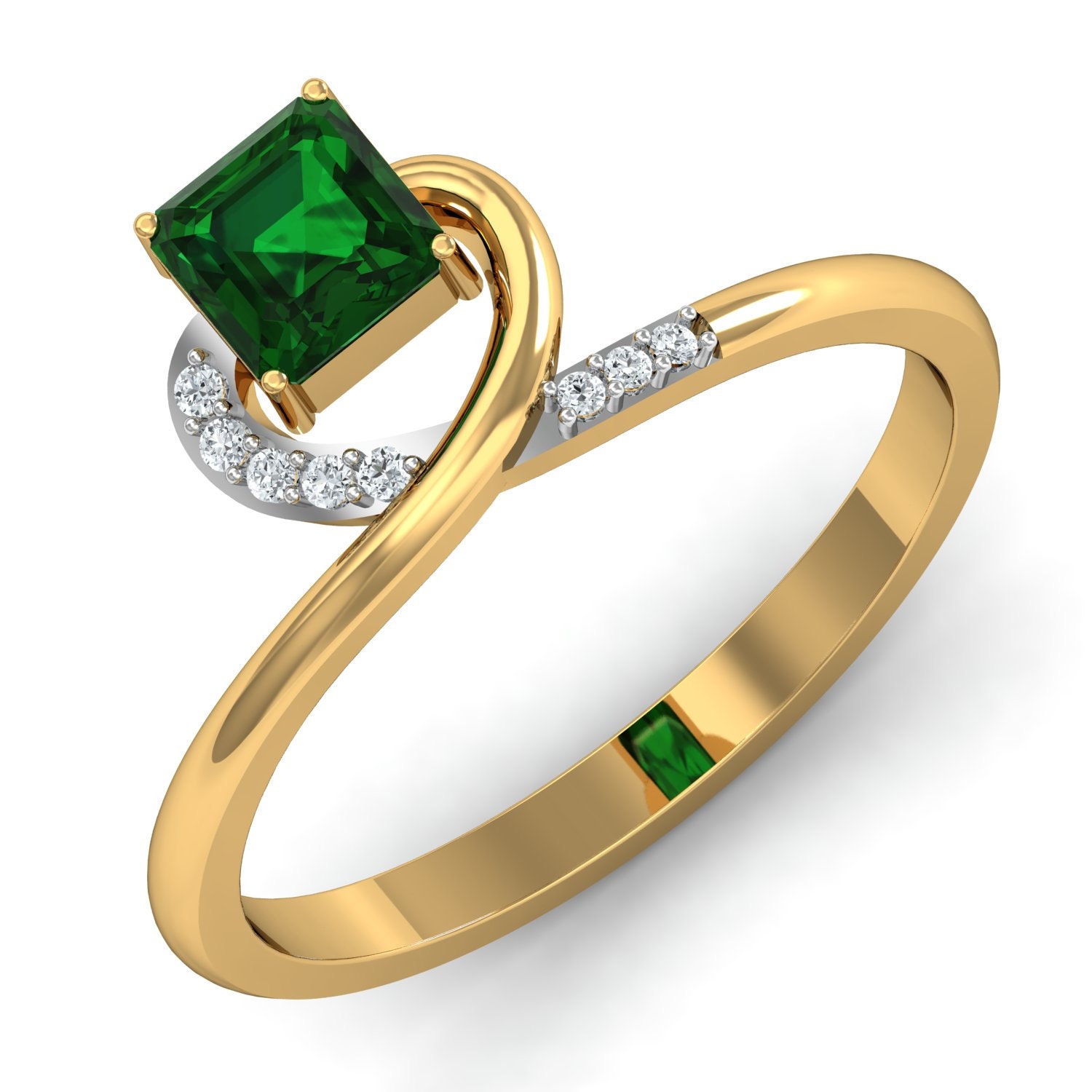 In truth an emerald will mean something special to everyone and anyone. However, emeralds are considered to be one of the ultimate symbols of love and happiness. Wearing an emerald shows you are loved, and love flows through you and spreads to others in your midst. With an emerald, people will know you have entered the room with a subtle statement of class and style.
Like most gemstones, emeralds have an energy and with emeralds the energy is powerful. Emeralds are said to have the power to bring you on the right path in life and keep you heading in the right direction. They bring a sense of calm allowing you to feel your way not just see your way. 
The stones are known to relax a person allowing things to fall into place around them. Above all, perhaps due to relaxing and calming a person, an Emerald is said to be the bringer of success, wealth and riches. 
Full of positive energy giving anyone the gift of bespoke emerald jewellery means you are giving them the gift of a wonderful, blessed and rewarding future.
Order Bespoke Jewellery
Ordering bespoke, custom made jewellery is straightforward with Gem Select Crafts. With a lifetime of making beautiful, charming and unique jewellery I work closely with each customer to put the best design together. I match stones and metals with the purpose or reason you have for the bespoke jewellery you desire and make a dream come true in each piece. 
With Gem Select Crafts, the artist Derek Shemlon that creates the perfect piece of jewellery that makes every dream come true.
For further information,please contact: Derek Shemlon 
Email: derekshemlon@gemselectcrafts.com
Further information can be found at www.gemselectcrafts.com